KLOUDSTOR BACKUP
AS-A-SERVICE
Replicate, Recover, Restore
A complete Solution for Any data type | Any Protocol | Any location
KloudStor aims to provide Business Insurance for Data, an important asset to your organization in the event of a mishap, whether due to natural disaster, hardware or software failure, human error, or cyberattack. With almost 2 decades of expertise in providing intelligent enterprise backup and DR solutions to the big organisations, we offer a fully managed Backup as-a-Service (BaaS) that allows any company, SMEs or large enterprises, to have access to fully integrated solutions for both disaster recovery protection and business continuity protection based on pay-per-use or Opex model.
KloudStor's BaaS protects your data in 3 simple ways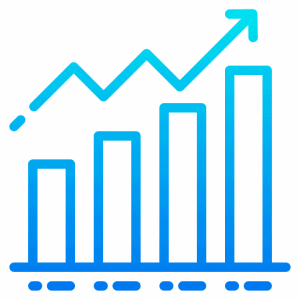 No more Capex, switch to Opex model and only pay for what you use.
Technology refresh during the contract cycle and get the latest state-of-the-art hardware and software, no need to deal with obsolescence issues.
As it is a fully managed service, you can free up your IT resources for other more critical tasks and helps to resolve growing labour shortage or turnover issues.
Lower Total Cost of Ownership (TCO) by reducing hardware purchases and IT infrastructure maintenance.
Improve sustainability and go green with LTO tape backup that helps to conserve energy by keeping the data offline in our eVault.
Protect your backup data against ransomware attacks.
Simple and fast recovery to ensure business continuity.
KloudStor is a disruptor to your business disruption. With our simple and trusted BaaS, you can have the peace of mind and assurance that when disaster strikes, your business operations can be easily restored with minimal downtime and data loss