KloudStor STORAGE as-a-Service
– Object
Solve your biggest storage challenges. Simplifying your storage complexity. KloudStor empowers you with the ability to manage your capacity storage, and scale seamlessly wherever you are.
KloudStor Storage-as-a-Service (Object Storage)
KloudStor Storage-as-a-Service is a service offering that enables a great shift from the traditional outright purchase and refresh cycle of storage infrastructure to a consumption-based spending model. The service allows your organization to take advantage of cloud economics with on-premise equipment and a pay-as-you use charging model. Our solution aims to optimize operational and cost efficiencies through its flexible and scalable storage capabilities and thereby, leaving your organisation to focus on your core business while meeting changing business and applications needs without compromising on performance or security.
KloudStor Storage-as-a-Service provides a full suite of solutions that is designed to help you stay ahead of the ongoing challenges associated with rapidly scaling requirements.
Our Solution
KloudStor Storage-as-a-Service (Object) simplifies your storage infrastructure and provides a high-performance private cloud solution that enables a robust highly reliable, highly available storage for applications using the S3 standard. Whether for content distribution, backup or archive.
An erasure-based solution, this is a highly scalable and resilient, designed to work around hardware failure and can tolerate up to 12 disks failures, node failures and even an entire site failure
Using the S3 standard, applications can store objects easily over a standard IP network. The storage can also be used by multiple applications with different buckets set up for each or can be set up to support multiple tenants, allowing each sub-organization in the company to adminster and manage their requirements themselves.
Data stored in our S3 solution can also be replicated to another S3 target including the public cloud. Service offering includes installation and maintenance of the hardware and software.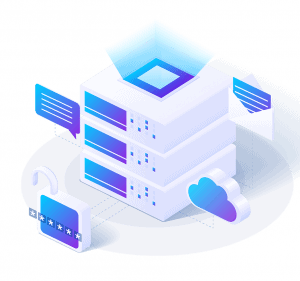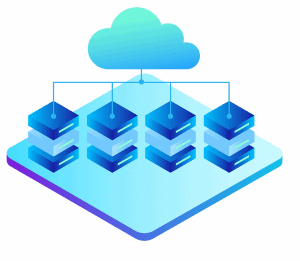 Solution Highlights
Data durability up to 25 nines
High performing parallel and symmetric architecture
Rapid and easy expansion with ready hardware on premise
Scale up or scale-out capacity and throughput as needed
Adaptive Power Conservation Technology
Ad-hoc search and query

Integrated Elasticsearch
Expanded metadata searching and organization power and the elimination of storage silos,
Add custom metadata and metadata annotations
Automatically capture file system attributes on ingest, and query across all stored files at once through a web-based UI or API