KloudStor storage as-a-Service
– Block
Optimize your storage needs with KloudStor Block storage. Our solution range from tiered, policy-based automation and intelligent data management modules to complete portfolios of storage network solutions on premise or over cloud-based platform to suit your needs and business requirements
KloudStor Storage-as-a-Service (Block Storage)
With the companies increasingly relying on IT, the need for a secure and robust storage infrastructure has become more complex and the management of it, an overwhelming task.
As the business environment and technology changes, companies need storage that can change with it to ensure competitiveness and performance that business demands. All while optimizing the use of capital to drive their core business. And the traditional 3 year purchase cycle is not good enough.
Customer's Pain Points
With new business initiative and applications, capacity growth and performance challenges becomes increasingly difficult to forecast and manage as it scales up or down.
Massive data growth and digital transformation are forcing many organizations to relook at their storage infrastructure. Leveraging on newer disk technologies for higher performance and operational efficiencies has become highly critical compared to the traditional hardware purchase cycle.
Typical overprovisioning of capacity in view of future requirements, results in poor use of capital.
Shared storage for cost efficiency may be at the expense of security.
Complex set-up and inelasticity of data storage management leading to hefty initial capex whenever data requirements change.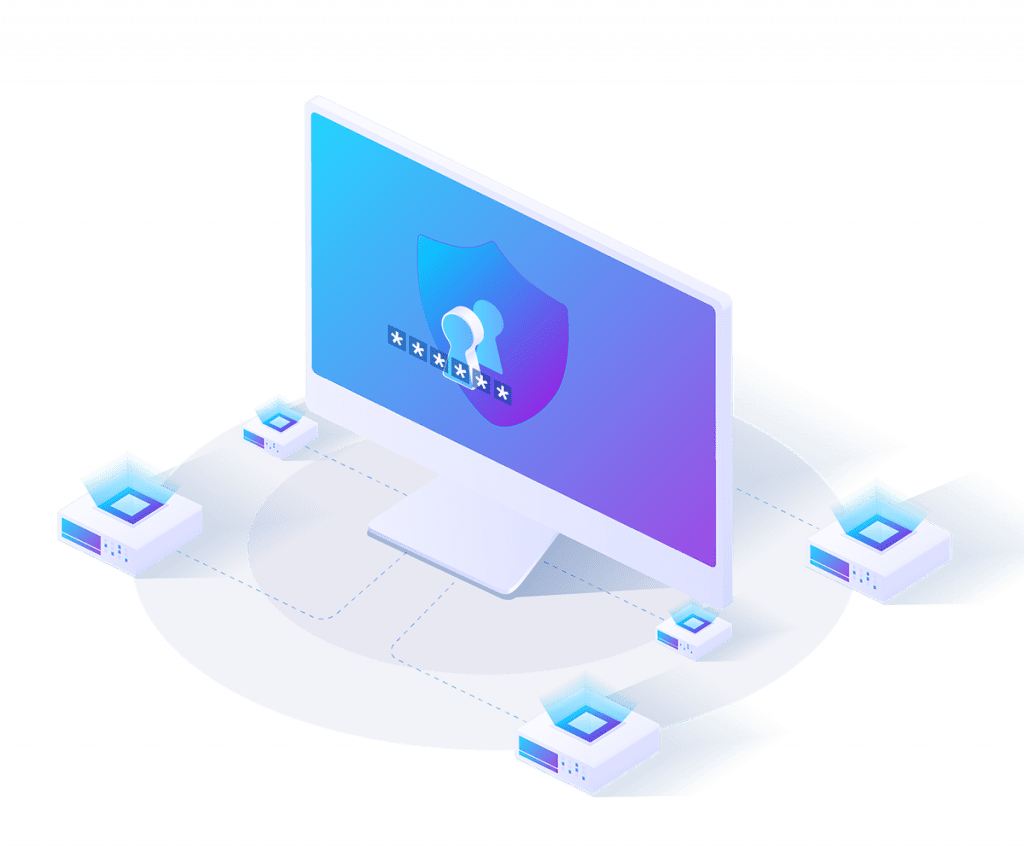 KloudStor Storage-as-a-Service (Block) provides a fully managed pay-as-you-use enterprise SAN storage solution to meet the need of evolving data storage requirements. The solution can be deployed on premise and can be expanded seamlessly and quickly.
Solution Highlights
With KloudStor Storage-as-a-Service (Block), customer can eliminate the burdens associated with purchasing and owning the storage hardware. The complete enterprise-grade storage solution delivers on premise storage performance and security with the flexibility of capacity on demand.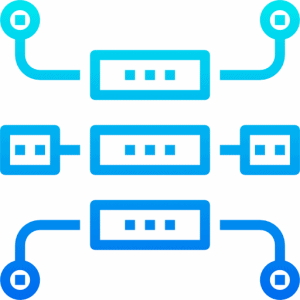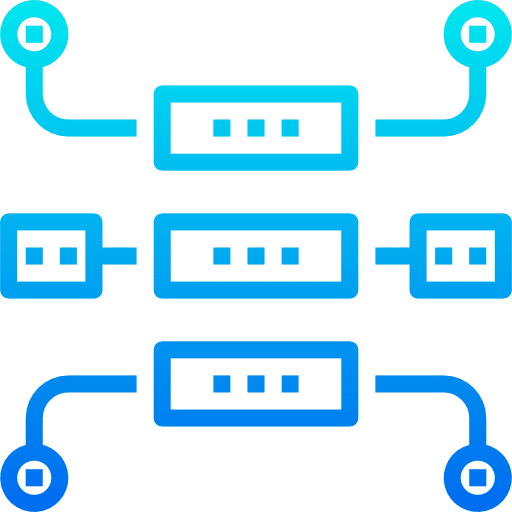 Features:
High Performance 
Scalability as needed, on-demand
Mix/match SSD and HDD depending on business requirements with the ability to change when needed
Deduplication
Mirroring and replication
Fully compatible with leading virtual environments including VMWare and Microsoft Hyper-V 
Focus on your business, not your storage 
KloudStor Storage-as-a-Service enables the flexibility and scalability for companies to grow, shrink and change disk requirements based on their changing business needs.
With KloudStor Storage-as-a-Service, their storage is remotely monitored to ensure performance and uptime so that our customers can have a peace of mind to focus on their core business and growth.